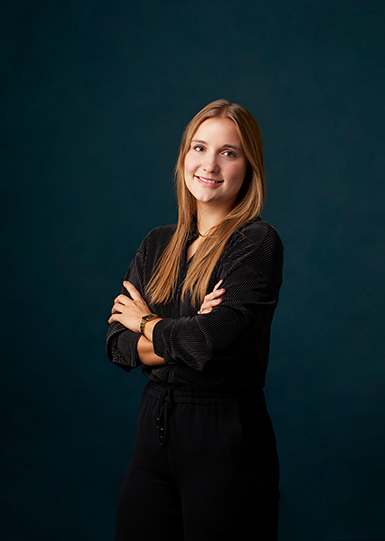 Charlotte BARBIER first joined Cabinet BOURSICAN as a trainee in January 2021 in order to complete her final internship before becoming an associate in early 2022.
Charlotte BARBIER has a Master's degree in "Criminal Law and Criminal Sciences" (Master I "Droit penal et sciences criminelles") from the University of Lorraine in Nancy, and a Master's degree in "Judicial Professions – Process Law" (Master II "Professions judiciaires parcours droit processual") from the University of Paris Saclay.
She is fluent in English and completed internships in family law and criminal law firms as part of her training.
Within the firm, Charlotte's cases involve all aspects of private family law, including complex divorces and financial settlements, children arrangements and parenting and criminal law.