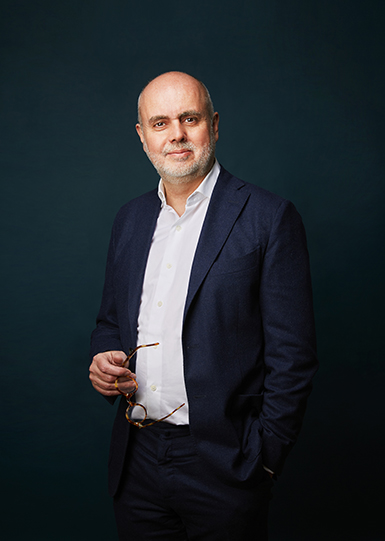 Jérôme BOURSICAN was sworn in as a member of the Paris Bar in 1990.
With a DEA (post-graduate degree) in "Criminal Law and Criminal Sciences" (DEA "Droit penal et sciences criminelles") from the University of Paris II – Panthéon Assas, he first practiced criminal law and acquired extensive experience and recognition in this field, which he uses today in his daily pleadings in all French courts, and specifically in the Paris region.
He quickly specialized in family law, a field in which he has been a key player for over 25 years. He has unparalleled experience in family and criminal law issues, with a particular emphasis on high net worth clients and complex international cases.
Recognized for his qualities in both litigation and amicable settlements, his expertise is such that he trains family law lawyers in the techniques of pleading, but also on technical subjects such as "evidence in family law" or "family law and criminal law". He is also regularly invited to speak at family law conferences and training events, such as: Etats Généraux du Droit de la Famille, Campus, Commission Famille du Barreau de Paris. Jérôme BOURSICAN is also a member of the Institute of Family and Estate Law (IDFP "Institut du Droit de la Famille et du Patrimoine").
Today, he is the head of a leading family law firm, composed of a dozen lawyers.