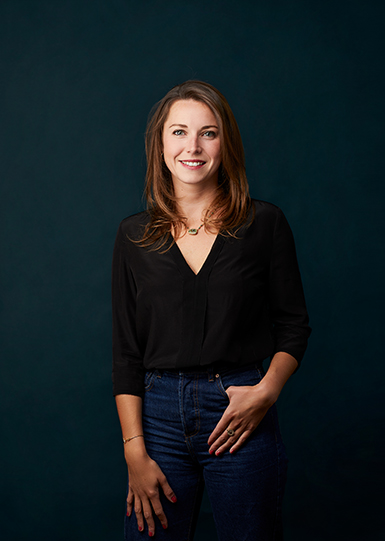 Mathilde BOISNARD was sworn in as a member of the Paris Bar in February 2019 and practiced private family law in a renowned Parisian law firm for two years before joining Cabinet BOURSICAN.
She has a Master's degree in "General Civil Law" (Master I "Droit privé general") from the University of Rennes I and a Master's degree in "Domestic, International and Comparative Family Law" (Master II "Droit de la famille interne, international et comparé") from the University of Strasbourg.
Mathilde BOISNARD is fluent in Spanish and was a trainee at Peña Mancero Abogados in Bogota, Colombia. She also speaks English.
She advises a wide variety of clients on all aspects of private family law issues, including divorce, financial settlements, complicated children matters and estate and property cases involving significant assets.