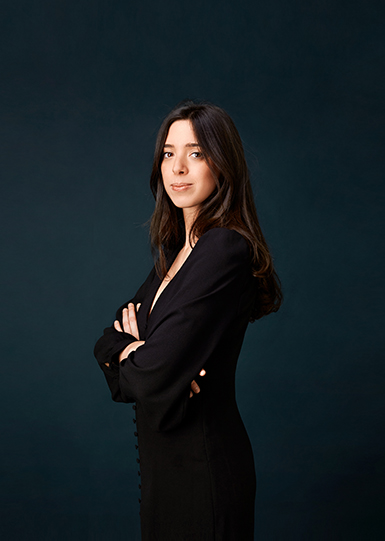 Paula KLEIN joined Cabinet BOURSICAN in 2019.
She has a Master's degree in "International Business Law" (Master I "Droit international des affaires") from the University of Paris I Panthéon-Sorbonne, and a Master's degree in "European Business Lawyer" (Master II "Juriste d'affaires européen") from the University of Paris V Descartes.
She is fluent in English and has a University Diploma in Applied Languages (Diplôme Universitaire de langue appliquée), majoring in Common Law. Within the firm, she advises clients on all matters relating to private family law including divorces and separations, and all financial matters following divorce and applications concerning children, mainly in cases involving significant assets.