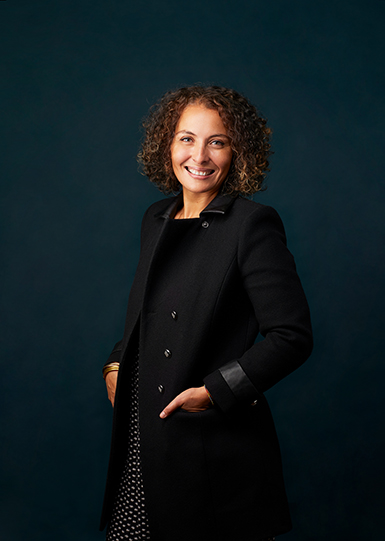 Sonia Kemel was sworn in as a member of the Paris Bar in 2004, after obtaining a Master's degree in "Judicial Careers" (Maîtrise "carrières juridiques") and a DEA (post-graduate degree) in "Civil and Medical Liability Law" (DEA "Droit de la responsabilité civile et médicale").
She joined Cabinet BOURSICAN in 2008, where she has a breadth of experience in criminal law, in the defense of both defendants and civil parties, whom she assists at all stages of the proceedings, from the investigation or the inquiry to the judgment and its enforcement.
Sonia Kemel also advises on family law and civil law.